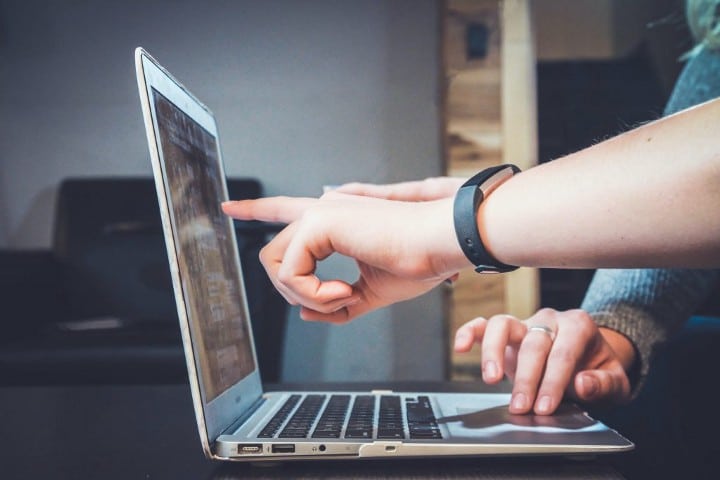 There will always be people who are more thoughtful than you are—or they're at least better at showing it. They remember things like birthdays and anniversaries, and they are always finding ways to show how thoughtful and caring they are. Kevin Sasser is that type of friend for me. He and I worked together for many years, but these days we don't get to see each other that frequently. And yet, out of the blue, I recently received a birthday gift from Kevin—a $10 gift card to Starbucks.
Kevin knows how much I love coffee, and I can certainly make use of this excellent gift. Here is the email I received: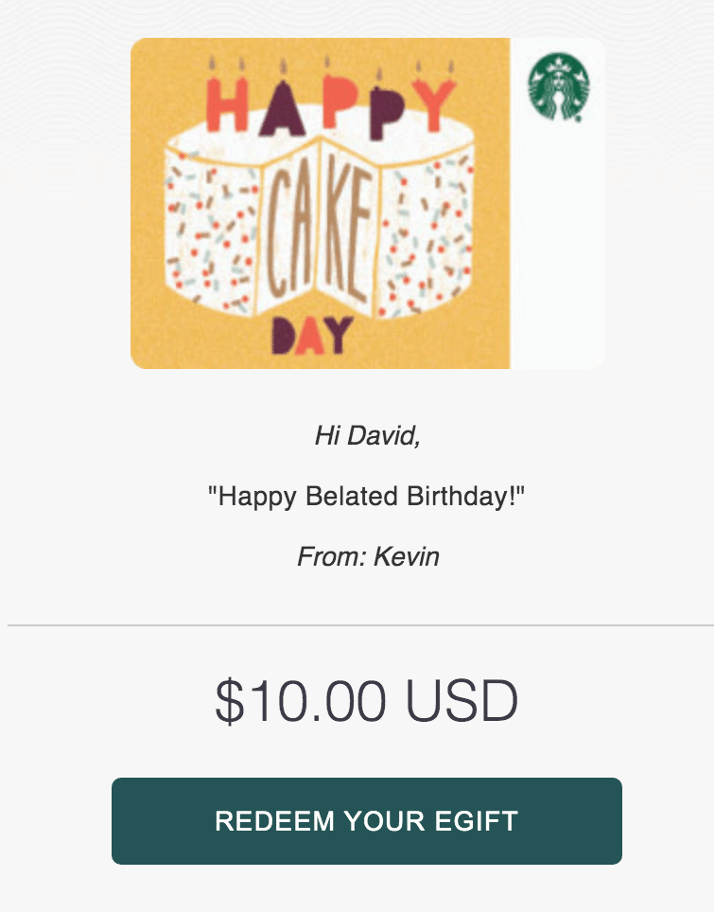 It seemed pretty straightforward. All I had to do was click and receive my gift. Before I did, however, I investigated the URL behind the link to make sure it was not malware. The URL checked out—it was a legitimate Starbucks gift from Kevin. When I clicked on the link, it allowed me to add the value of the gift card to an existing Starbucks account. Again, this would have been a straightforward process … if it had worked correctly.
It did not work correctly. The link would not allow me to add the gift card to my account. Maybe this was just a glitch for Starbucks. After all, they generally get good marks for having a good virtual experience. But try as I might, I could not get access to the $10. There was no option to contact customer support, just a "Whoops, something isn't right" message. Frustrating. And a bad user experience.
Here's an update: As I write this post, it is several months after the event I described above. I'm still unsure of what the glitch was, but it is now fixed. When I logged into my account at Starbucks a couple of days ago, I was able to access the $10 virtual gift card Kevin sent me. However, there was not an option to add the $10 to my existing card on file. The system automatically created a new card—mostly likely never be used as I won't remember that it exists ten minutes after I complete this post.
When companies make it hard to connect virtually, it creates a bad Customer Experience (CX). I like Starbucks and I expect more from them, especially when it comes to CX. Regardless of your industry or line of business, you need to regularly validate that your virtual presence is up and running and meeting (and exceeding!) customer experience expectations.