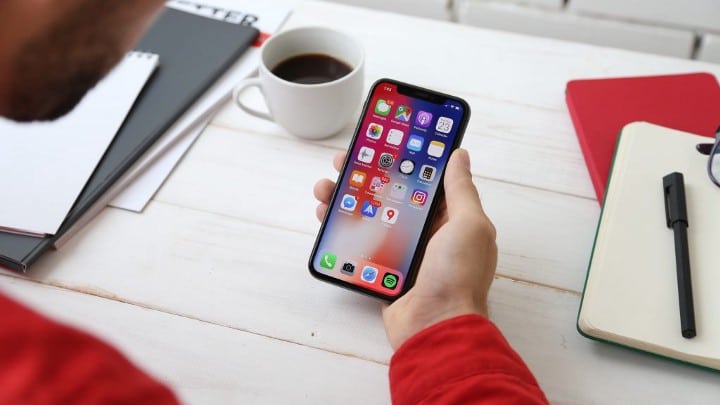 One of the truly sad consequences of the Covid-19 shutdown is the cancellation of the University of Colorado's Graduate School of Banking 2020 session. This is one of my favorite events every year, and I revel in the opportunity to meet with and instruct future banking leaders in the areas of technology, payments and innovation.
One of the important points I try to drive home with my students is the need for bankers to get out of the information business (e.g., your available balance is $635.15) and move towards providing wisdom (e.g., if you purchase that large screen TV, you will overdraw your account before your next direct deposit). However, even after delivering this message for many years now, I do not see this move towards wisdom being adopted much in the financial services industry.
So I was particularly interested to see an article in my regular news feed from The Financial Brand that highlighted a new digital assistant from the Royal Bank of Canada (RBC). I encourage you to read the article, but here are the highlights:
It's called NOMI (Know me, get it?)
There are four distinct engagement elements:

Insights: features "snippets" of financial wisdom that are gleaned from customers' account activity (e.g., flagging potential duplicate transactions, highlighting spending trends, or providing a spending summary after the completion of a trip)
Find & Save: provides an analysis of how money could be moved into an interest-bearing account without negatively affecting transaction posting. This provides a meaningful alternative to "round-up" savings applications.
Budget: NOMI creates a suggested budget based on the data presented (Much easier than budgeting on your own …).
Ask NOMI: encompasses text and voice queries. It is like a chatbot on steroids. Most importantly, there is a seamless pass off between Ask NOMI and an RBC staff member when warranted.

The app gets customized based on the type of user. So a student, CFO and entrepreneur would all have different app experiences within the same app.
A high level of personalization is offered within the app, including colors, nicknames and personal payees.
There is a handy "Banking Terms Explained" section (… very timely).
The app has an action button that makes it easy to access page-specific tools, like sending money to friends with one tap.
My good friend and banking analyst, Bob Meara, had this to say about NOMI: "RBC's personalization has led to multiple successful outcomes. It has led to a reduction of customer attrition (currently less than 2%, versus 7% to 8%, typical for banks in North America)." In addition, Bob said the time RBC customers spend on the mobile app (dwell time) has increased by a third over the past three years "to the point RBC believes they have the longest mobile app dwell time of any similar bank."
So maybe your business is not financial services. Nevertheless, how can you deliver a better customer experience by providing wisdom instead of information?